HUGRO Newsletter – Anmeldung
Technical Hotline
Documents Service
Contacts – Phone and E-Mail
Sample Request
Events
all about automation Friedrichshafen 2023

07./08.03.2023
Herzlich willkommen bei HUGRO
all about automation Heilbronn 2023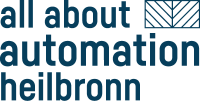 10./11.05.2023
Herzlich willkommen bei HUGRO
all about automation Wetzlar 2023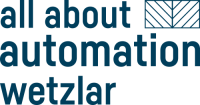 13./14.09.2023
Herzlich willkommen bei HUGRO
News

HUGRO has been supporting the socio-therapeutic living and working facility in Waldkirch for many years.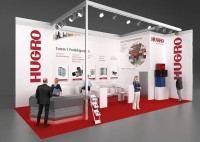 In 4 weeks it is finally time again: The SPS in Nuremberg starts and the whole HUGRO team is looking forward to your visit.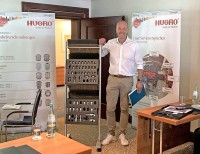 Last week, HUGRO held its 2022 sales conference and set clear accents.